TMA wint Impressive Design Award
"Blended learning allows us to provide a richer learning experience"
Time to meet: TMA! The TMA method helps you map out people's talents, motivations, and capacities so you can apply integrated talent management. Here's the underlying idea: when employees really come into their own, they are happier, and organizations can better achieve their goals. And as it turns out TMA has special talent in house too and so we awarded them the "LearingStone Impressive Design Award".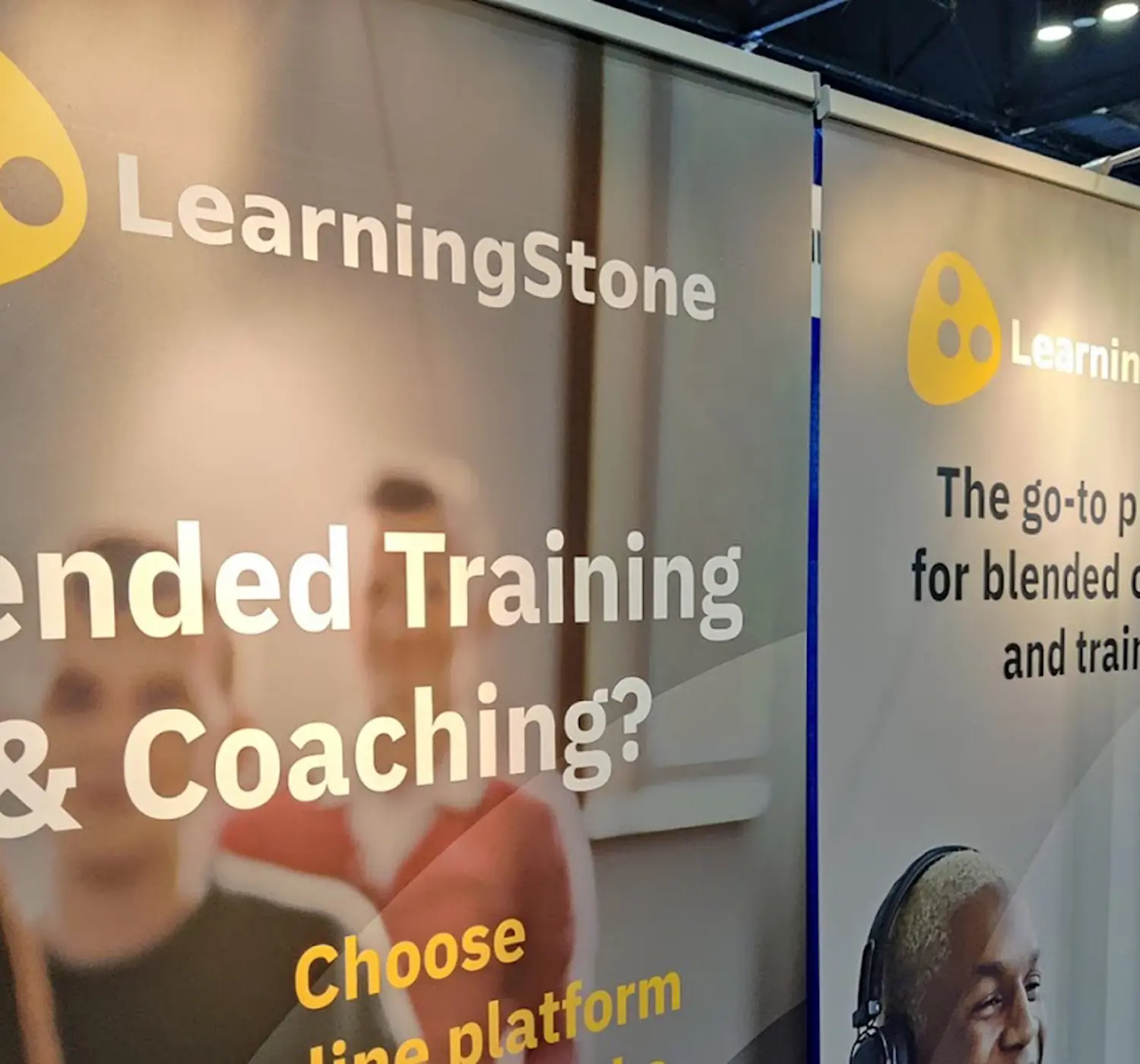 This positive psychology method is published worldwide from Utrecht, where Chiara Arkesteijn has been developing a certification training people can complete to become a TMA professional. While doing so, she discovered that blended learning was indispensable: "We want to offer a continuous learning process that allows people to easily move from one learning path to the other," says Chiara. "A blended learning platform is the go-to solution."
Tailoring training courses to participants
To realize its ambitious digital transition plans, TMA set out to find a solid partner. "LearningStone and TMA will grow together," says Chiara. "As a network organization, we want to offer our own training courses and those of our partners in the future."
Right now, Chiara spends her days building and designing in the blended learning environment, making full use of the options LearningStone offers: "You can perfectly tailor training courses to participants -- for example, by using visuals and videos. "That is especially important to us, as we provide a comprehensive training."
Accessible blended learning environment makes learning fun
As Chiara is a psychologist and an art academy graduate, she understands the importance of design like no other: "It's such a crucial factor in developing a training. A solid design evokes curiosity in participants and makes them enjoy learning. Learning can really help people find meaning, but you have to make it accessible. A complex blended learning platform that's filled with chunks of text will put them off. That is why I try to create an environment that shows you can gain knowledge in a fun, easy way. It reassures people -- they're confident that they will master the course materials you present them with."
The results of Chiara's efforts are impressive: she's named the latest recipient of the LearningStone Impressive Design Award. "I was a bit moved by that," she says. "Having spent so much time and effort on building the environment, it's very special to get recognition for it!" Learning designer Chiara Arkesteijn (middle), CEO Bastian Müller (left) and COO Glenn Frijde (right) are happy with their priz
Vivid discussions, higher involvement, and a lot of added value
"Participants feel that they are much better prepared," says Chiara. "It's also great to see what they do on the blended learning platform in between live training sessions: they ask questions on a bulletin board, complete assignments, and peruse materials. That leads to vivid live discussions and much higher involvement. On top of that, LearningStone allows us to provide a far richer learning experience: the mix of pictures, videos, and additional materials has a lot of added value!"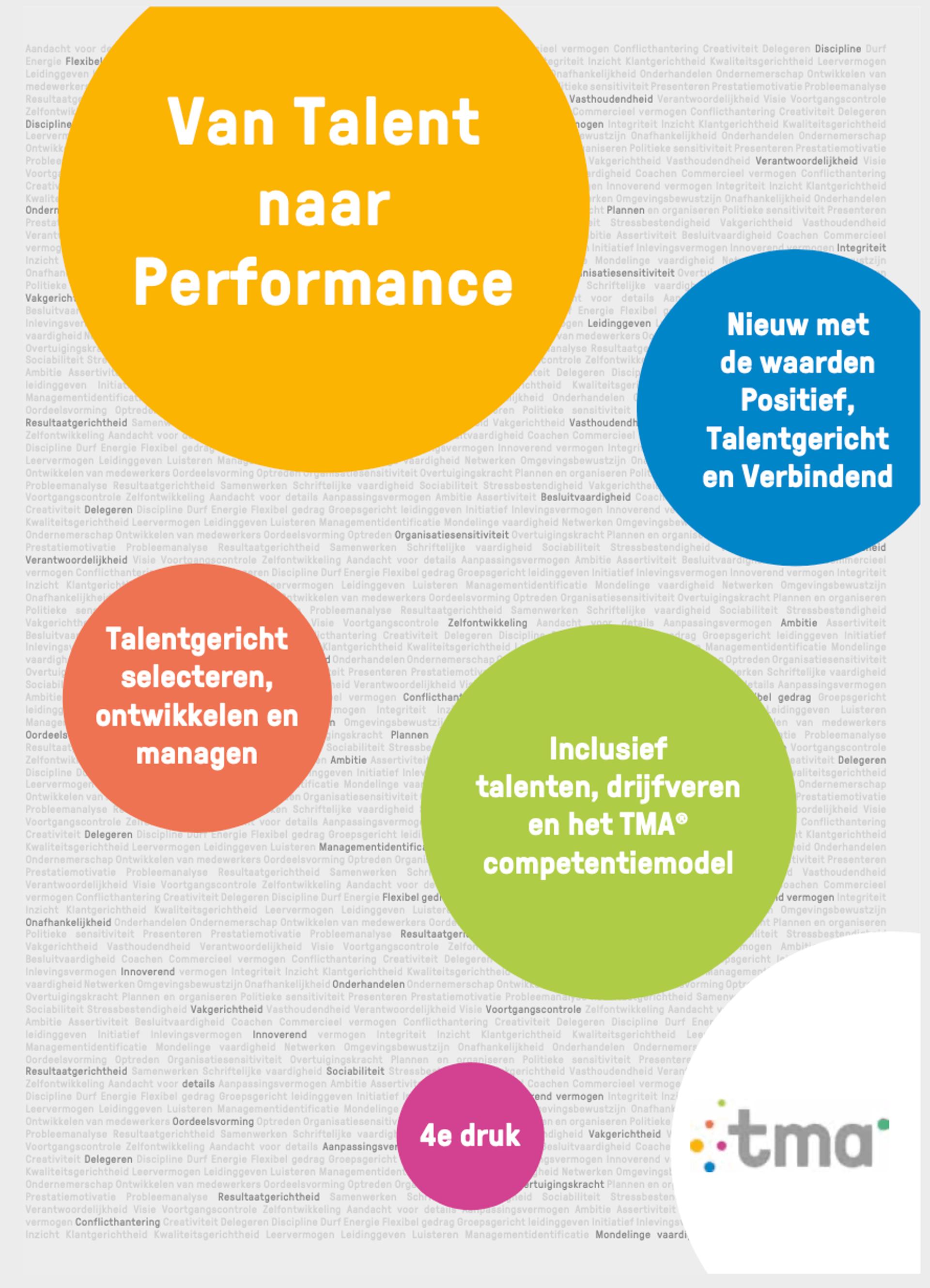 Praktijkboek Van Talent naar Performance
We delen graag onze kennis dus maken we ons handboek gratis voor jullie beschikbaar. Download het of bestel een exemplaar.